When it comes to proper production and marketing of a brand, packaging plays a vital role. The packaging has the same position as that of the product itself. The jewelry is a type of work that is considered and categorized in the most luxurious products. Custom jewelry boxes are primary marketing tools and beneficial for showing the company's brand embossed logo and name and information. The beautifully designed packaging with UV printing is the best key to enhancing brand beauty and gaining more consumers. As packaging is a way to reflect the creativity and imagination and create a catchy eye look to jewelry Packaging, it is the best way to promote the brand.
Custom jewelry boxes are customized in different shapes, sized, and designs. The best thing about custom jewelry boxes is it protects the jewelry from damage. There are many factors which include UV printing and enhance the beauty of jewelry boxes.
Uplift your Brand:
Custom Jewelry boxes are the best way to highlight the importance of products effectively. Custom packaging of jewelry is the best way to attract buyers. The embossed logo and name is the best way to enhance the number of buyers. Brand recognition properly occurs when you use the best tools to identify your brand. If the packaging is unique, it quickly attracts buyers. Custom Jewelry boxes are a crucial factor in gaining more customers and clients.
Upgrade your Business:
Custom packaging of jewelry product offers a professional appearance to the jewelry boxes gives a detailed description of the embossed logo and name with the website and email address. It is best for a better approach to customers when you provide detailed information about your company.  It gains the trust of buyers and adds the right brand image. When you design custom jewelry boxes, your business will achieve much success and have more consumers.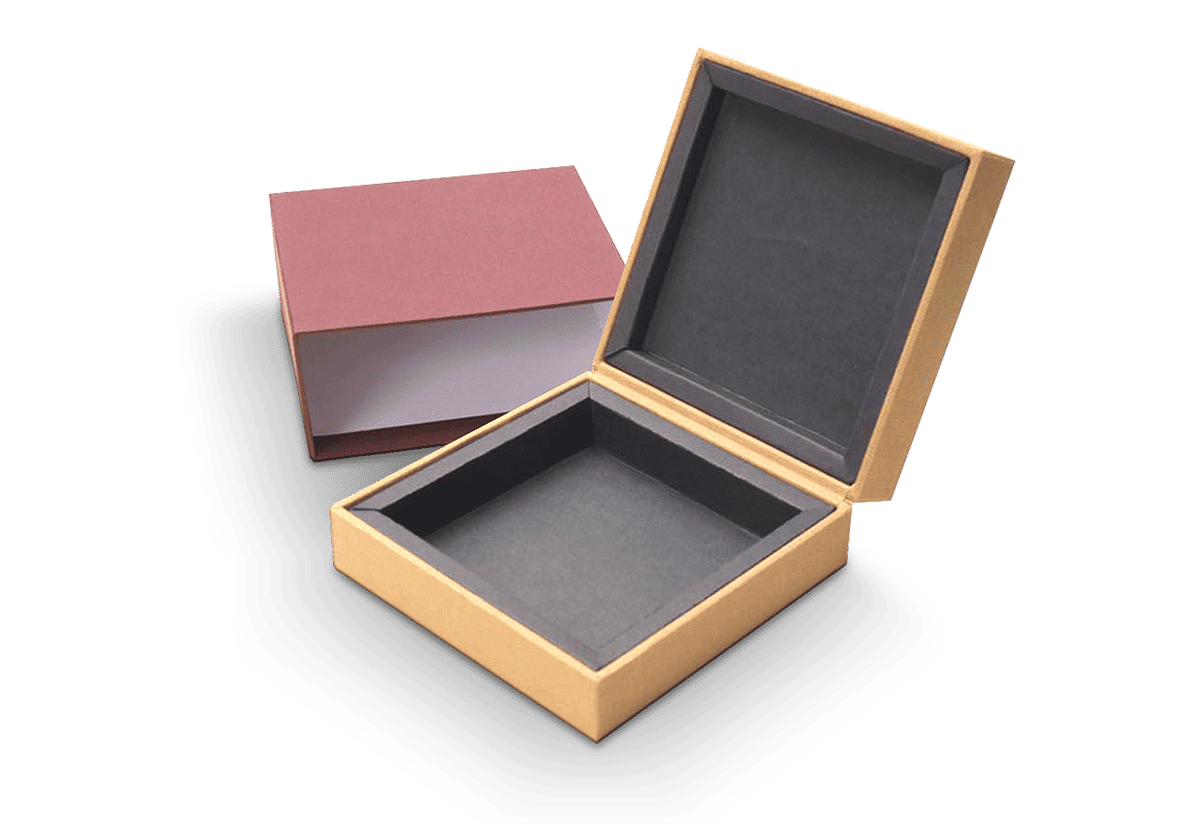 Discriminate Against Others:
Customization is the best way to make a difference in your brand from others. Custom jewelry boxes help discriminate against the brand and make an excellent comparison to the highly recognized brand. It makes the best color scheme for your jewelry packaging. Several online brands are making the best packaging and are delivering worldwide with the option of free shipping. So you can also choose online shopping for making your brand different from others.
Offer Versatility:
Custom jewelry boxes play a role in versatile your brand from traditional packaging. Custom jewelry manufacturers offer different packaging options for jewelry products. When your brand is universal, it influences more customers to buy your beautiful packages with embossed logo and name. When the boxes you manufacture are unique, it makes your brand distinct from others and ultimately increases your brand image and popularity.
Increased Sales:
The selection of sophisticated jewelry packaging can enhance your brand's value to make more sales and uplift your brand. A survey shows that the beautiful presentation of packaging attracts about one-third of the customers. A beautifully designed custom jewelry box with appealing colors and artworks can easily attract customers. The primary purpose of packaging is to have more profit, and the beautifully designed packages with UV printing will ultimately grab more consumers. In order to run a brand properly, packaging plays an important role to enhance sales and to make the brand famous.
Giving Extra Beauty to the Jewelry Packaging:
To give a loyal shopping experience, custom jewelry boxes will dramatically catch customer's attention. When a design is beautiful, it attracts buyers and creates a good brand image. When the packaging is gorgeous, customers can not stop themselves from buying your custom jewelry boxes. Loyalty is the first thing to have more buyers. Once you succeed in getting more buyers, your company will be among the world's top-notch brands. Beauty attracts buyers as everyone loves the beautifully looking packaging.