We use high-quality materials and techniques to ensure that your custom boxes are strong and secure. We understand the importance of protecting delicate items, so our packaging solutions provide optimal protection for your product.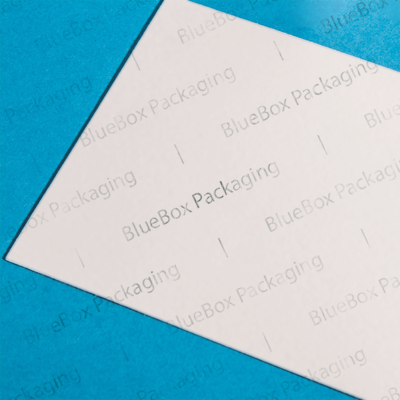 Cardboard C1S
A soft matte-like coating on the front side of the paper but not the back.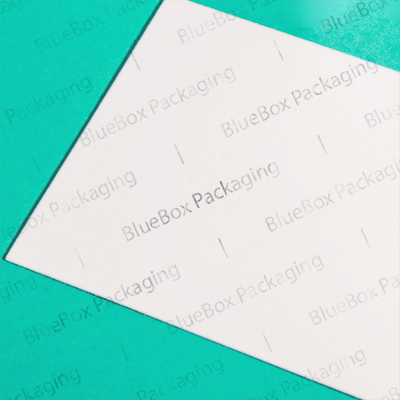 Cardboard C2S
A soft matt-like coating on both sides of paper.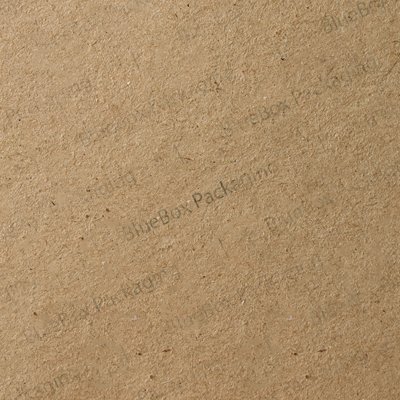 Natural Brown Kraft
An unbleached, brown paper commonly used for eco-friendly and rustic packaging.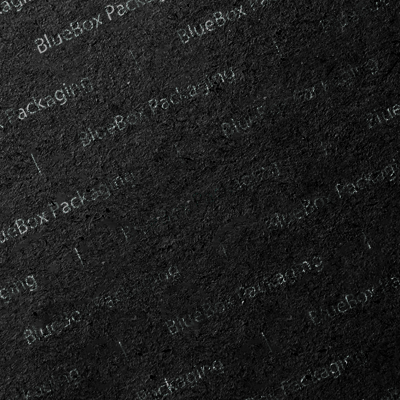 Black Kraft
Kraft with black dye is called black Kraft, often used for sophisticated and elegant packaging designs.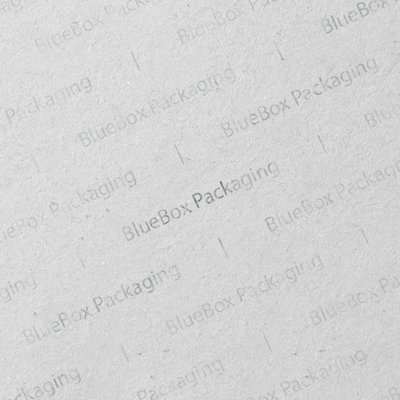 White Kraft
A natural brown paper that has been bleached or coated to make it white.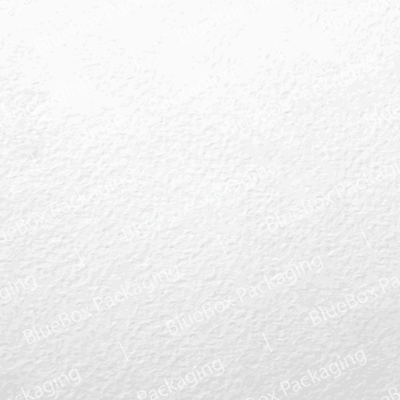 Textured Cardboard
Offers a distinct look and feel, commonly used for premium packaging.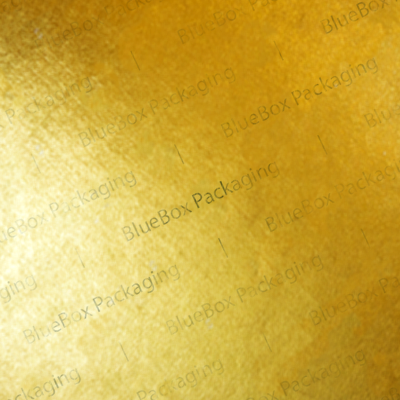 Metallic Cardboard
It has a shiny and reflective metallic finish for premium packaging, specialty printing, or decoration.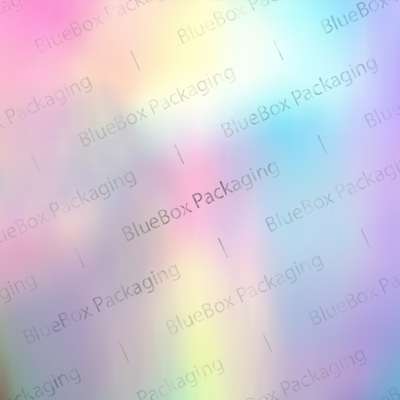 Holographic Cardboard
A three-dimensional, shifting, and colorful appearance when exposed to light.
Our box packaging finishing services include lamination, hot stamping, gloss finishing, and special effects like holographic foiling. We use the latest technologies to ensure that your custom boxes look beautiful and last a long time.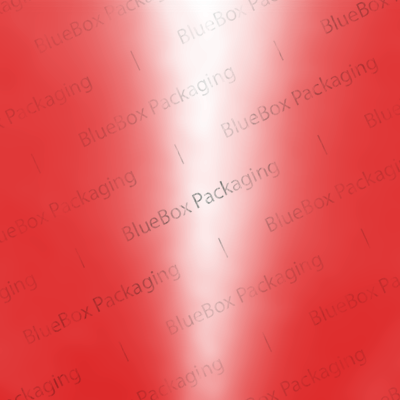 Gloss Finish
A surface treatment applied to printed materials, creating a shiny, reflective appearance, and polished texture.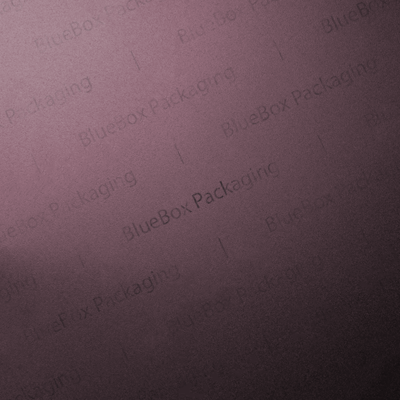 Matte Finish
This finish gives printed materials a subtle, elegant, and smooth appearance without glare or shine.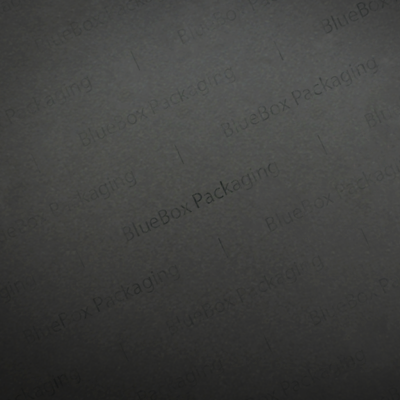 Soft Touch Finish
Creates a velvety and tactile texture that gives the touch a luxurious, smooth, and pleasant feel.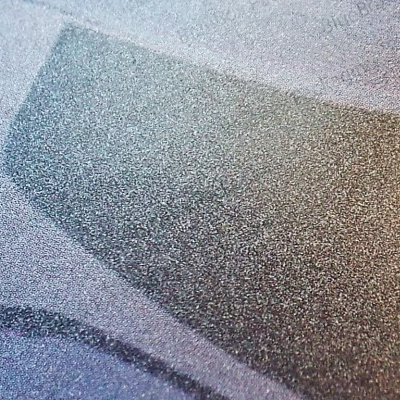 Pearlescent Finish
Creates the illusion of a soft, glowing sheen, similar to a pearl, enhances the visual appeal.
The modern packing industry has many innovative entries; holographic boxes are one such innovation. The fashion and cosmetics industry will be incomplete without these excellent packing solutions. The hologram-based patterns for logo designs and branding are also best for branding purposes. In short, it is the best way to make your packaging eye-catching and stand out in the crowd of various other boxes. Manufacturers use that technique to alleviate the buying experience of their end-users. The very look of these boxes enthralls whoever puts the first glance at them.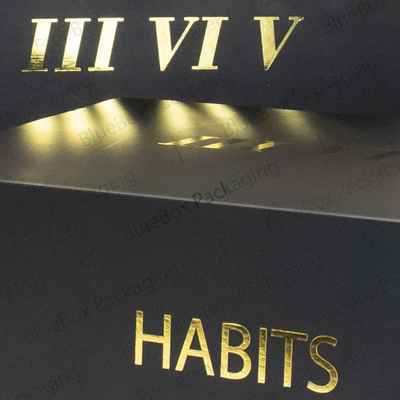 Foiling
A printing technique that uses metallic or pigmented foils to create shiny and decorative designs.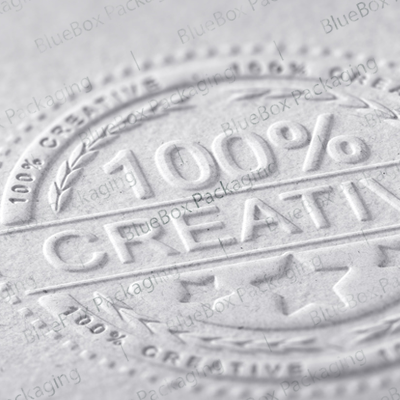 Embossing
It creates a raised surface design, adding a tactile and three-dimensional effect.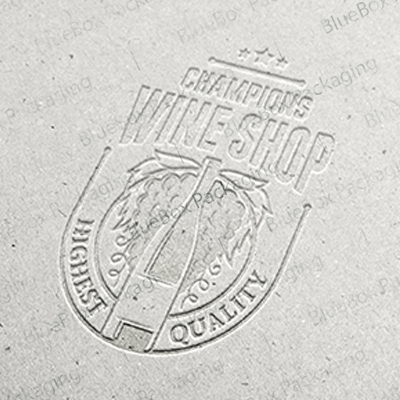 Debossing
It involves pressing a design into a surface, creating a depressed or indented effect.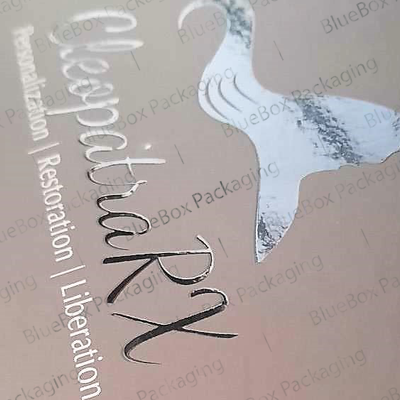 Spot UV
A clear varnish that uses ultraviolet light to enhance your products' overall appearance.