Mistakes are a part of work and are often in every field of life, but many solutions will help give your brand a unique error-free identity. When we talk about bakery goods, many packaging mistakes make your whole package dull and lose its beauty and attraction at the same time. But if you have a good bakery boxes solutions with bettered strategy and skills and use printing techniques, you can get rid of this problem so easily. Here are some common custom bakery packaging mistakes which are destructive for your brand and product at the same time. It reduces your marketing to a great extent. The commonly made packaging mistakes are shown below with the proper solution to make the best bakery boxes wholesale at reasonable pricing. The mistake-free package will be best suitable for the customers. When the buyer sees no packaging flaws, they will choose your brand and services again and also recommend it to others.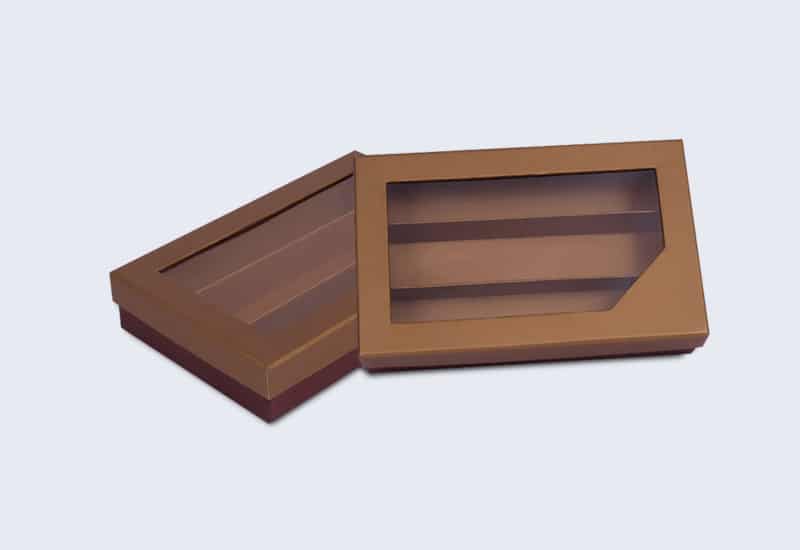 Not providing the design with great precision:
You need to explain several key factors while making your bakery packaging, especially to foreigners. When you deliver at a large scaling, you need to check the work and art twice; there may be chances of getting accuracy when you check the double-time. There are many bakery boxes solutions. You have to hire some graphic designers for your company. Once you invest in them, they will give your company and product an outstanding and revolutionary turn, and you will see an increased ratio of your product sales. You can avoid packaging mistakes of designing by following some major designs mentioned below:
Use a pyramid shape designed for donuts, gifts, and candies.
Chocolate boxes should be like pillow type.
Suitcase shape boxes for bakery gift products and cookies
For cookies and macrons, use sleeve boxes.
For food preservation, use gable shape boxes with proper handling.
As bakery products are more sensitive, so they need delicate and decorative layers on these boxes. Custom bakery Packaging plays a vital part in taste maintenance. Keep it fresh with good texture.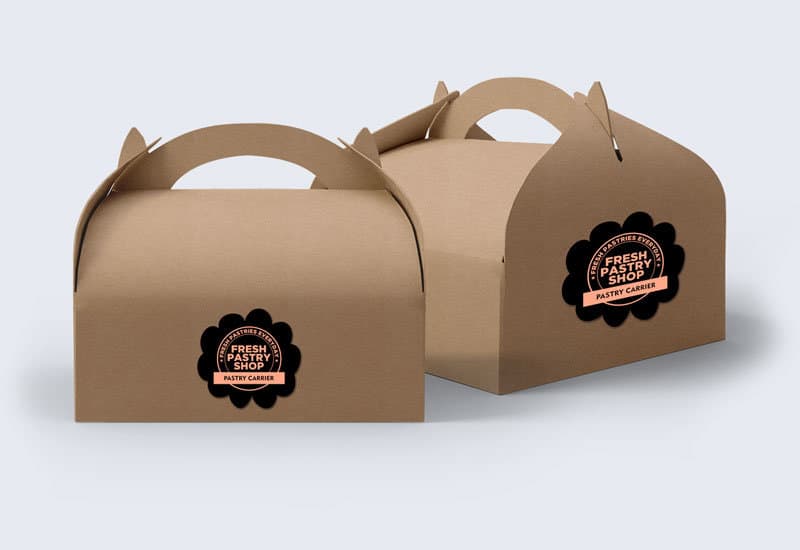 Not creating specific bakery items packaging:
While making the packaging attractive and beautiful, you need to consider some factors like
Size
Shape
Packaging dimensions
Type of food being packed and then design the packaging accordingly
The color selection of making bakery boxes wholesale
The custom bakery packaging design should be perfect, and according to the size of the product.
When you specify the packaging, you do not need to go for customers, but customers will choose you and your services. Designing is a significant factor in grasping consumers buy attracting them toward your custom bakery packaging. Bakery items need extra care so try to make packaging extra protective.
Not adding information about proper ingredients on the box:
One of the most basic and major mistakes is printing a wrong type of pattern on boxes with no information. It will leave a bad impact on consumers, and they will not choose you. The most effective way to avoid this problem is by making proper and unique labeling on custom bakery packaging. When you add some percent tag labels, it will attract the consumers toward your company and product. Bakery items need exceptional and decent printing on the bakery boxes wholesale. Many manufacturers give the best and strong bakery boxes solutions to avoid this inconvenience and make your product exceptional.
If you want to run your bakery business in a well-organized way, you have to deliver the best food with the best packaging, and custom bakery packaging is best in all ways. Once you can make your parking durable and user-friendly, no one can stop you from getting success in the food market. When you give mistake-free packaging, you will surely make a healthy and strong connection with the buyers. So try to give the best packaging to remain popular in the market and among the consumers.