When we talk about packaging, there are many methods and materials to make the perfect packaging of any product. Cosmetic boxes are used to packing the cosmetics in an ideal way, and many companies have launched their custom makeup boxes with a unique style and variant colors. As there is numerous packing method, but UV spotting is one unique and famous packaging. Many rigid boxes wholesale are made with UV spots, which are suitable to make a difference between products and brands. This technique has lamination, which enhances the quality of cosmetic boxes with proper costing in it. This printing is used to apply UV light on color printed paper or white cardstock products.
Beautiful Colors use in UV Spotting:
To make the custom makeup boxes attractive and shine, different elegant colors are in use for packing. The best thing under consideration of such spotting is it protects the whole package from moisture and other wear and tear products. Many brands use variant colors in UV spots, which increases the value of products and makes the company famous in the region. The Finishing used in spotting makes a creative look of texture and diversity and make the packaging eye-attracting.
Spot UV Applications as Packaging:
The packaging like UV spot is best in use for various purposes like
Business cards
Postcards
Invitation cards
Card stocks
Flyers
Packaging boxes
Custom makeup boxes are made with UV spotting because makeup products need more attention in retail outlets to grow sales of any cosmetic brand.
Presentation of Cosmetic Boxes by UV Printing:
You can achieve beautiful looks from glossy and elegant satin and matte with natural Finishing. This technique of making UV spotted rigid boxes wholesale is suitable for making all types of products well-organized. The custom packaging is made by this technique like
Spot UV on the packaging box
Spot UV on Matte UV
Matte paper with good Finishing is most ideal for UV spot. The matte keeps and maintains the shine of the UV coating. Spot UV on matte is the best combination to get luxurious and elegant Finishing. When you look at a solution of giving a premium look, then UV is the best alternative.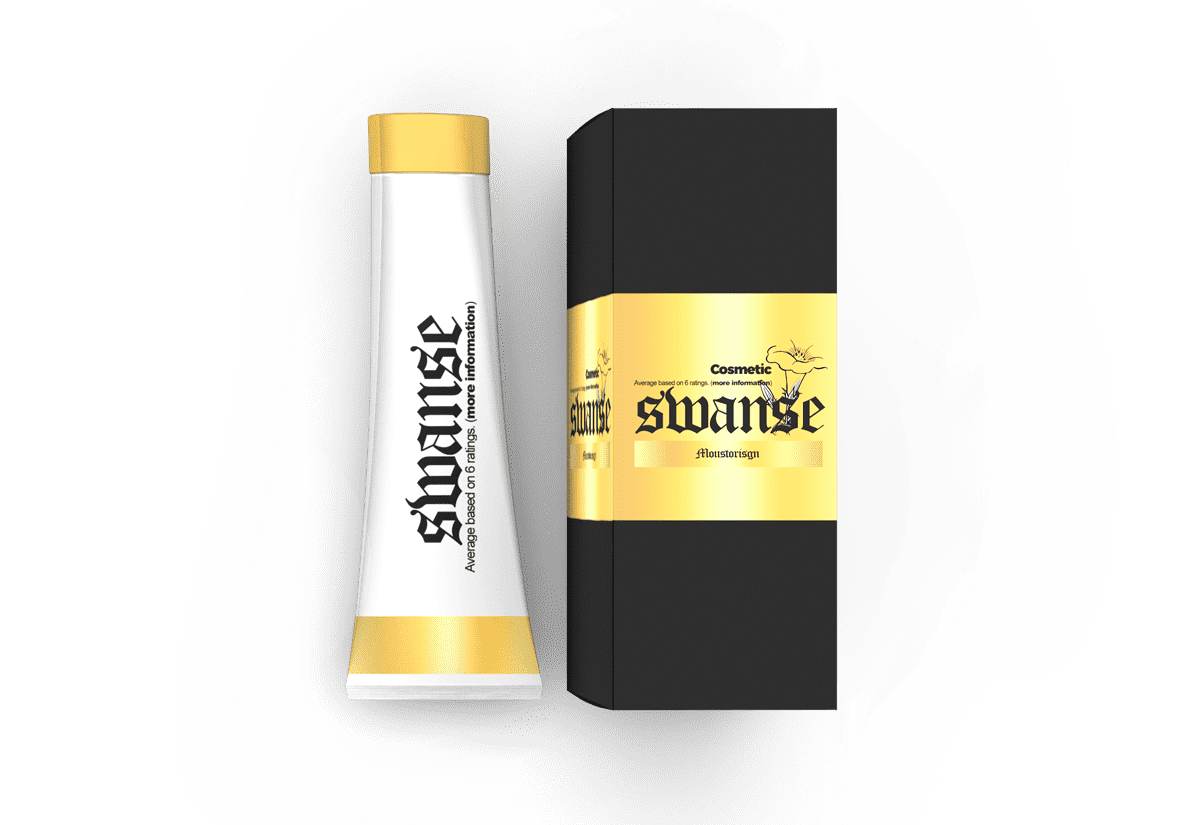 Benefits of Spot UV Packaging:
Several factors make this packaging of rigid boxes wholesale and other packages exceptional from traditional packaging trends. Some highly attractive and unique benefits are given below.
Overall Presentation:
As custom makeup boxes need additional packaging beauty, so customer loves it. The UV spot provides an exceptional experience to the customer and makes them love at first sight. It creates a recital impression and completes the printing on cosmetic boxes look great.
Fast Turnaround:
The best thing about UV coating is it is suitable in any environment because it does not discharge volatile organic compounds nor contain solvents. It has speedy dying time. It is the best technique that gives precision to rigid boxes wholesale.
Protective Layer:
It is the best technique that protects the entrance from light and dust and gives a protective layer to the cosmetic boxes. Once you choose this method, no one can ignore the exclusive packaging services you are offering.
Many online brands use UV spotted packaging for cosmetics and other products, which make their brand among top-notch and famous ones. It is the best method to make the packaging attractive, gorgeous, and highly recommended. Everyone loves the idea of innovations in reasonable pricing. If you want to make your company famous, whether you have a packaging store at the market runs any online business, UV spot will be the best support for your brand. When you have this method of packaging, people will be highly attractive and can never ignore your packing services. Blue box packaging is one of the famous online brands and has a number of customers all across the world.