Custom packaging is a matter of great concern for either shipping of supplies or sale. The packaging leaves an impact on the buyer choice, so the packaging of any product should be unique. Custom printed boxes are the most effective way to enhance customer involvement. The product packaging, according to the needs of customers and the product nature, is the most important feature of custom packaging. For shipping purposes such as cargo ship, train transport, air transport, and road transport, the packaging should be durable enough to protect the products from any kind of damage. It will also avoid the inconvenience of different goods transportation. From the past many years, the printing packaging boxes are being used in box printing, and these are the customer's favorite choice for any kind of packing purposes. Some primary aspects describe the importance of this custom packaging in the most distinct way.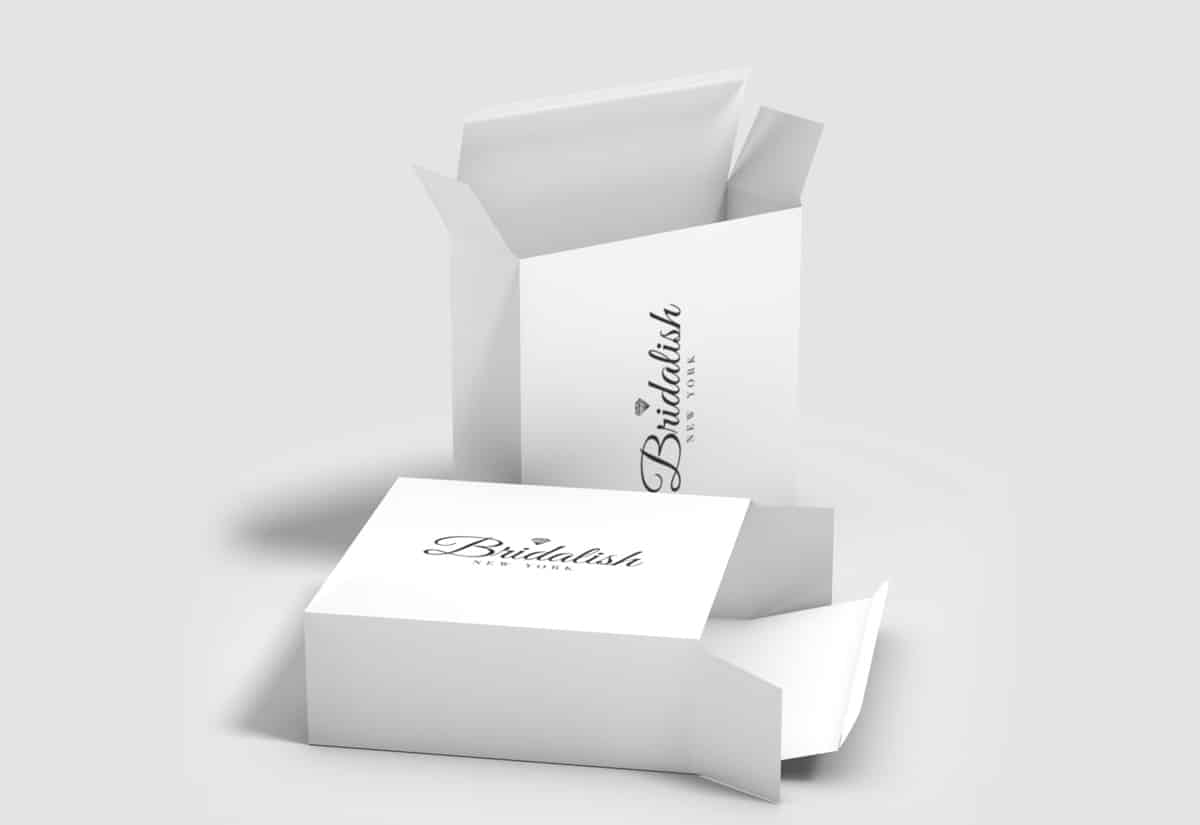 Why should you Prefer Custom Printed Boxes?
Custom printed boxes are a unique way to brand packages that stand out that you are going to deliver your friends or family. These boxes are the best way to distinguish your product from the rest, and it will be helpful for your product to stand out. Box printing is also a way to increase the beauty of your packaging. So the uniqueness of any kind of boxes is more important to make a difference from the remaining local boxes.
Printing packaging boxes are the customized part of providing the product with a unique identity and beautifying the outer look. So the thing to remember while printing customized boxes is it should be eye-catching for the customer and make them fall in love at first sight. The customized boxes are used to send gifts to the loved ones and are also being used for business purposes to promote the product sale. So, printing boxes like adding some good birthday wishes on the table or product description are very beneficial.
Top Reasons Why Custom Packaging is Essential?
Branded packing defines you/company
a logo helps to enhance recognition
Positively affects your product
Plays a crucial role in promotion and advertising
Built your strong relationship with clients
Help to get new clients
Various well-reputed industries also used these customized packaging due to its high demand and importance. Such as
Food
Health
Beverage
Drug
Beauty
Household
Auto
How to Professionally Pack your Goods by using Custom Packaging
The professional and outstanding look of boxes packing is the most significant factor that should be considered while making packaging boxes. The main goal of custom packaging is to save your money and make you able to enjoy the experience of it. Some companies provide templates for your satisfaction and convenience in choosing the best design for your packing. Printing boxes and printing packaging boxes are the customer's first choice nowadays.
The other most important thing is product details you have to know before packing it in a classy way according to the product. The online custom packaging is very beneficial for selecting the best company that provides beautiful custom printed boxes. Packaging plays a very efficient role in running any kind of sale business as it will give a standout look to your brand. An attractively designed box provides a visual look and does not require any extra time investment.
Connect Us at blueboxpacking.com 
If you have any queries regarding the design, selection, or choice of custom boxes, you can contact our great specialists at sales@blueboxpackaging.com. Our creators will create professional and elegant custom printed tables for your products that perfectly identify and describe your product details.
Blue box packaging is the best packing, and it will also give you self-packing tips to save your money. But you can also collaborate with us to enjoy our services at reasonable rates. Call us and get your unique and first-class boxes for your brand. You will surely feel better after choosing us.